The registration, user account, and score reporting services on this website will be temporarily unavailable on Tuesday, December 1, between 7:45 a.m. and 1:00 p.m. eastern time, for system maintenance. We apologize for any inconvenience.
OAE Expanded Study Guides
OAE Expanded Study Guides
The official study guides for the Ohio Assessments for Educators program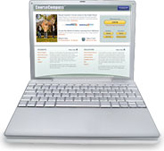 These interactive guides are your source for information to help you prepare to take the OAE. Use the information in the guide to help you pinpoint areas to focus your study.
Starting at $22.50
Product Details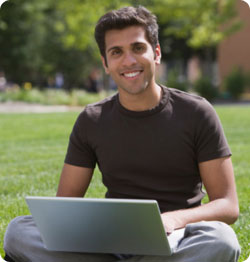 What are the features of the OAE Expanded Study Guides?
Each field-specific, comprehensive study guide includes:
A brief diagnostic assessment consisting of sample questions with explanations for correct answers
Chapters providing in-depth coverage of each test competency (selected guides)
Review exercises
A guide to additional resources to expand your knowledge
The OAE Expanded Study Guides are brought to you by the Evaluation Systems group of Pearson, the creators of the OAE.